3X the caffeine for clearing 3X the snow.
Inspired by Cub Cadet® 3X® snow blowers, this roast is made with 3X the caffeine compared to leading brands for winter mornings when you need to clear feet of snow—not inches.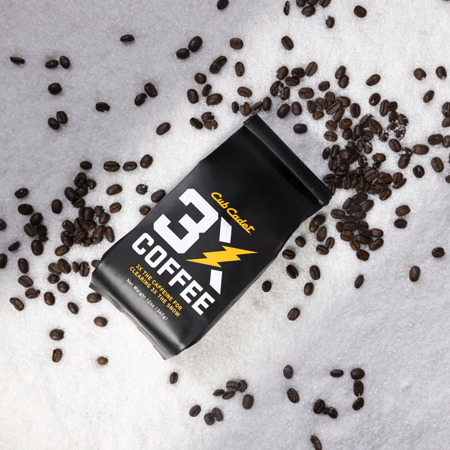 INSPIRED BY patented THREE-STAGE TECHNOLOGY
Only Cub Cadet and 3X snow blowers utilize the power of three stages: Auger, Accelerator and Impeller. The three stages work together to easily clear winter's worst—up to 23 inches* of snow, ice and everything in between—all at a comfortable pace.
*Results may vary depending on weather and snow conditions.
EXPLORE SNOW BLOWERS